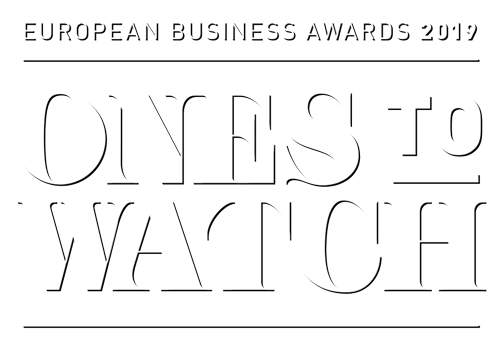 Nottingham Winter Wonderland has been awarded Vogue's #1 in 'The 12 Best Christmas Markets In The UK For 2019'
Selected at European Business Awards – 'Ones to Watch' for UK
#15 Who's making waves in the business world, Nottinghamshire
Included in 'East Midlands top 200' fastest growing companies
Included in 'London Stock Exchange Group's 1000 Companies to Inspire Britain' 5th ed.
… bringing exciting events to the public by The Mellors Group of companies in collaboration with our business partners.
What we do
Mellors Group Events, the flagship arm of the Mellors Group of companies, is a market leader in the management and delivery of quality, creative events and headline ride attractions. Mellors Group Events works in high profile, often complex site locations, for a wide variety of top organisations in the public and private sector.
Recognised in the fifth edition of 'London's Stock Exchange Group's 1000 Companies to inspire Britain report' showcasing the UK's most inspiring companies and fastest growing companies.
Recognised in the 'East Midlands top 200' – the top 200 fastest growing companies in the East Midlands. Mellors Group were listed sixty second in this business report.
Selected at the European Business Awards 2019.
'Ones to Watch' in the UK.
Vogue's #1 in 'The 12 Best Christmas Markets In The UK For 2019'
Nottingham Winter Wonderland
The 2018 Nottinghamshire TOP 50, who's making waves in the business world.
Mellors Group were listed fifteenth out of 50 in the fastest growing businesses based on turnover growth in the last three years.
Upcoming Events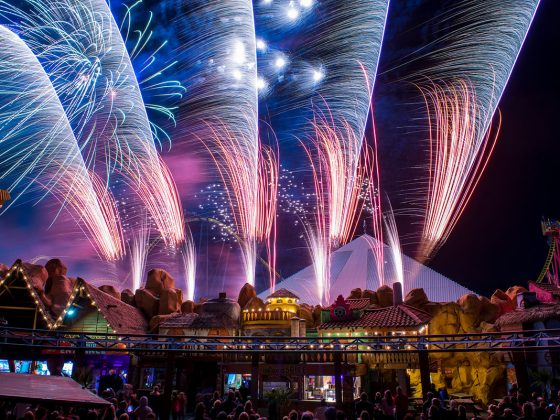 Fantasy Island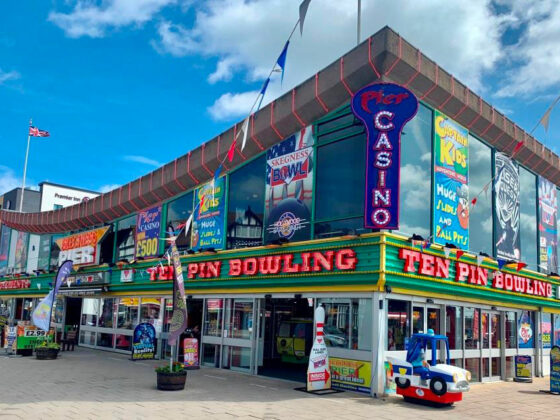 Skegness Pier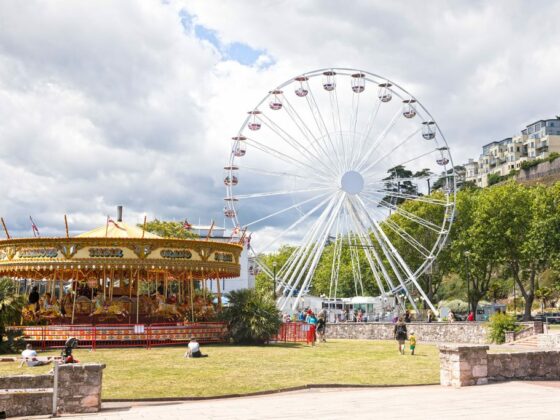 English Riviera Wheel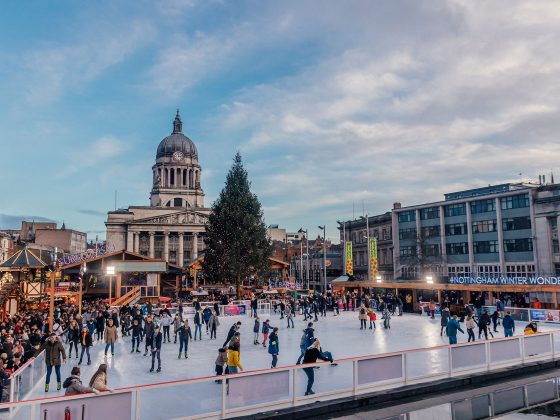 Nottingham Winter Wonderland
Mar – Nov 2021
Located in Ingoldmells on the sunny East Coast of Lincolnshire close to Skegness and just a stone's throw from the beach, Fantasy Island is the ultimate destination for the whole family. There are so many things to do at Fantasy Island!
Open all year round
Skegness Pier comprises of a fantastic family friendly entertainment centre spread over three floors on approximately 10,000 square feet. The entertainment centre offers a variety of attractions such as, 10-Pin Bowling, Laser Quest, Escape rooms, a soft play area and much more.
12th April 2021
Soaring high over the beautiful harbor in the heart of the English Riviera at Torquay, the wheel is situated within the famous Pavilion Gardens, next to The Princess Theatre, enjoying amazing views of the town and harbour.
Stay tuned
Enjoy the magical festive season right in the heart of Nottingham. Skate to your hearts content at the East Midland's largest real ice rink, experience exhilarating fun on a Toboggan ride and enjoy a variety of rides and attractions.
Our work
Are you interested in working with us? Have an idea of what you want to provide for your customers? Then get in touch and we will endeavour to provide the best entertainment and/or management packages possible.
Take a look at some of our case studies to find out more about the work we have done. We love a challenge, and discuss every element of every project with our private and public sector partners and sponsors in order to ensure that the event meets with their aims and priorities.
Don't just take our word for it though. Make sure to take a look at our client testimonials to get a full sense of the service we provide from the people who have experienced it. Rest assured your event is in safe hands.
Operations
Mellors Group is a highly regarded theme parks, attractions and entertainment company.
With our wealth of expertise, experience, knowledge and vision, we design, build and operate major leisure attractions on a global scale.
We operate both indoor and outdoor attractions such as touring theme parks and water parks in the Middle East.
We have created some of the most distinguished UK brands such as Nottingham Winter Wonderland – voted Vogue's Number 1 Christmas Market in 2019.
We own amusement parks and holiday resorts in the UK which we continually look to innovate, invest and improve.
If you would like to speak to a member of our team to find out how we can help your business, please contact us today.