… bringing exciting events to the public by The Mellors Group of companies in collaboration with our business partners.
What we do
Mellors Group Events, the flagship arm of the Mellors Group of companies, is a market leader in the management and delivery of quality, creative events and headline ride attractions. Mellors Group Events works in high profile, often complex site locations, for a wide variety of top organisations in the public and private sector. Each event and attraction is bespoke themed to suit the client requirement and the locality.
The Mellors Group Events portfolio of mobile rides is unrivalled and we are proud to say that we currently operate the tallest, largest and most distinctive mobile rides within the industry.
From our UK base in Nottingham, we have expanded considerably over recent years, creating employment within each location we operate in.
Upcoming Events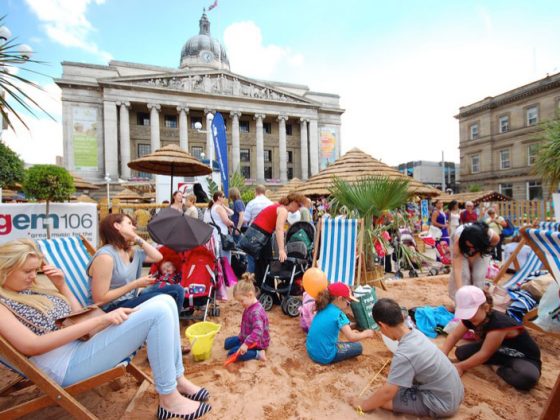 Nottingham Beach
Beside the seaside beside the sea! Want a day-out at the beach but without the lengthy drive to the coast? Look no further, the beach returns to Nottingham this year transforming the urban landscape into a city-by-the-sea.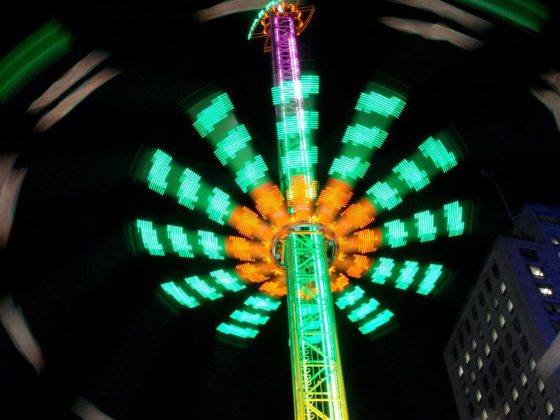 Southbank Starflyer
The Starflyer is back for 2019! Become one of our elite Club Class Starflyers and enjoy stunning views across London's Southbank from an unprecedented 70m in the air!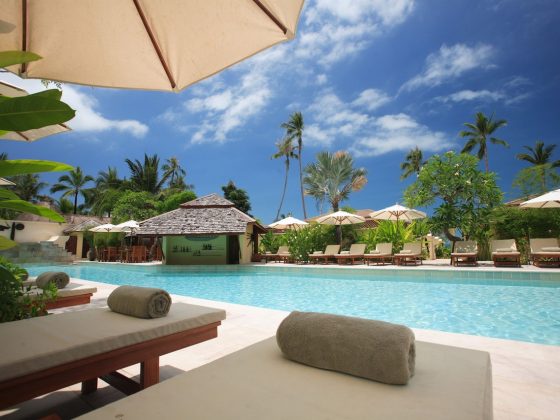 Playa Day Club
A brand-new luxury day club concept that combines elements of sophisticated entertainment, music, dining and drinks in one destination complete with day beds, pool pods and a high-class restaurant ran by 2018 Master Chef winner Laurence Henry.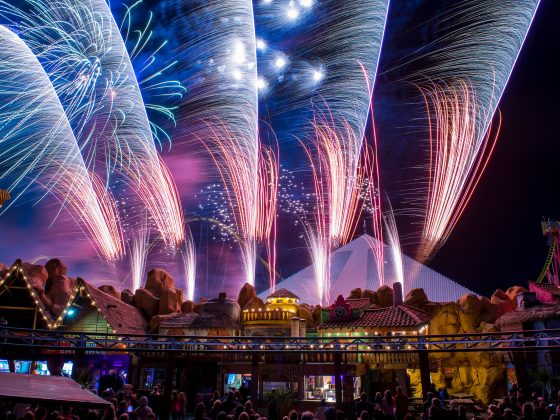 Fantasy Island
There are so many things to do at Fantasy Island! Our exhilarating rides and roller coasters will test even the bravest thrill-seekers' nerves, while those looking for something more family-friendly will have plenty to choose from.
Our work
Are you interested in working with us? Have an idea of what you want to provide for your customers? Then get in touch and we will endeavour to provide the best entertainment and/or management packages possible.
Take a look at some of our case studies to find out more about the work we have done. We love a challenge, and discuss every element of every project with our private and public sector partners and sponsors in order to ensure that the event meets with their aims and priorities.
Don't just take our word for it though. Make sure to take a look at our client testimonials to get a full sense of the service we provide from the people who have experienced it. Rest assured your event is in safe hands.

… bringing exciting events to the public by The Mellors Group of companies in collaboration with our business partners.